Unique Logos for One-of-a-Kind Business'
Building a logo goes far beyond simply making a symbol for what your business does. Its purpose is to represent you, your ideals, your values, and everything you want your business to stand for. We take all this into mind when crafting a logo to ensure that your business is represented by a unique mark that will stand out against the competition by not only showing its place in the industry, but by empowering the individuals that it represents.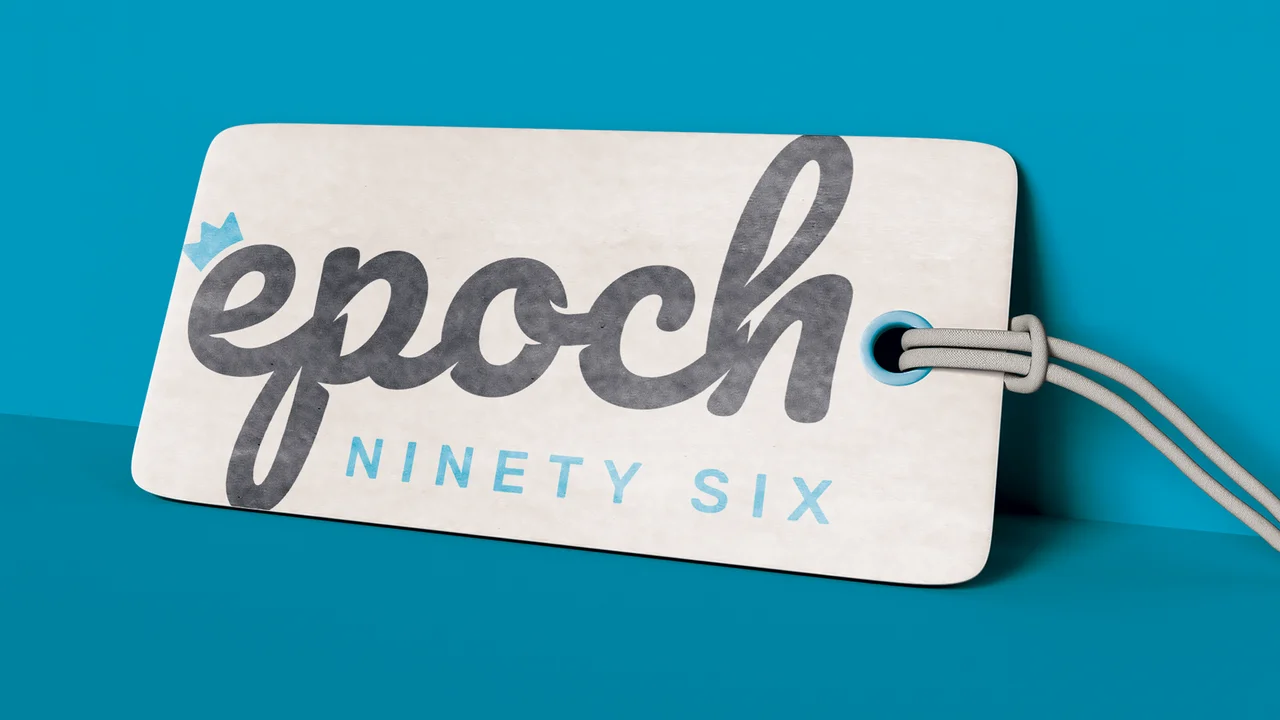 Building a Better Brand
A true "Brand" requires so much more than just a logo. It's taking the product, logo, and merchandise, and using them to display an idea and image that you want your customers to associate with your business. It's the culmination of everything you represent and the emotional response that it gives. The visual of both your plan and your purpose. Keeping this important message and making sure it stands out in every facet of your business is what it means to build your brand.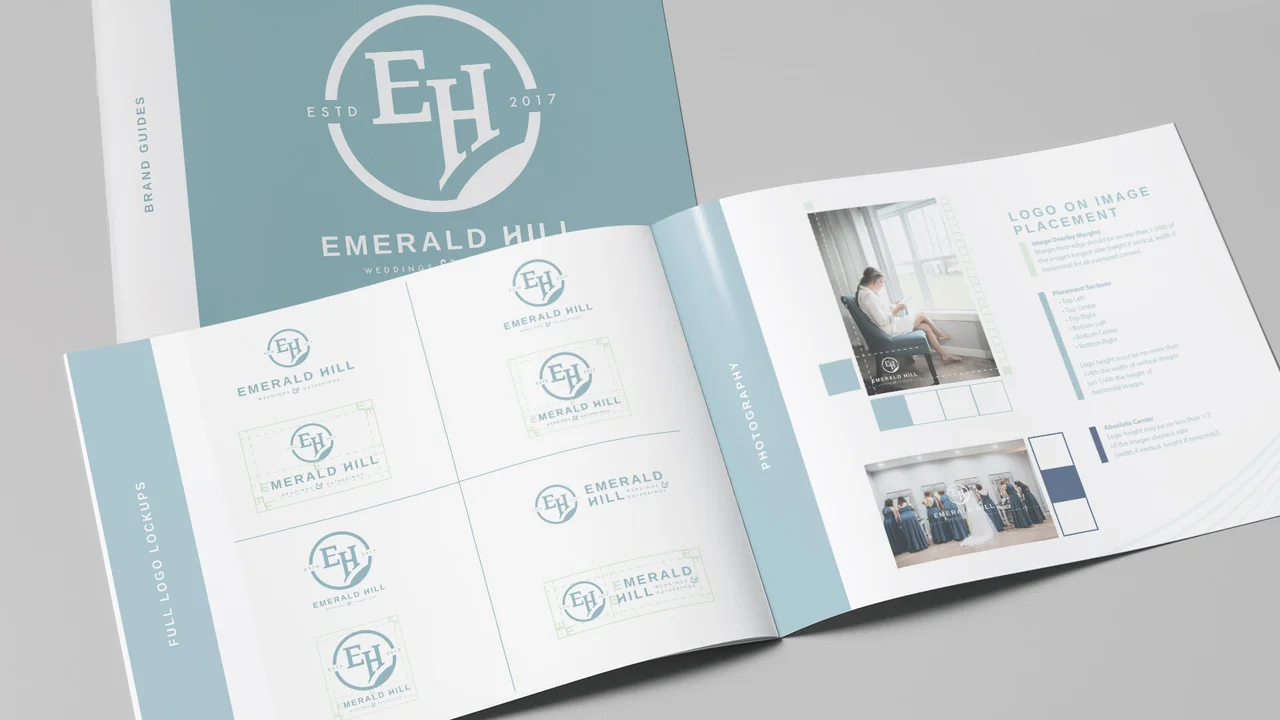 The Right Strategy
We start at the ground floor. Whether you're a new company just starting or a well established one looking to rebrand, we always start at ground level in order to build up from a solid and reliable plans + foundational support system that will last you for the long run. This means your branding will get the care it needs to be built solid and dependable, no matter how the times change.