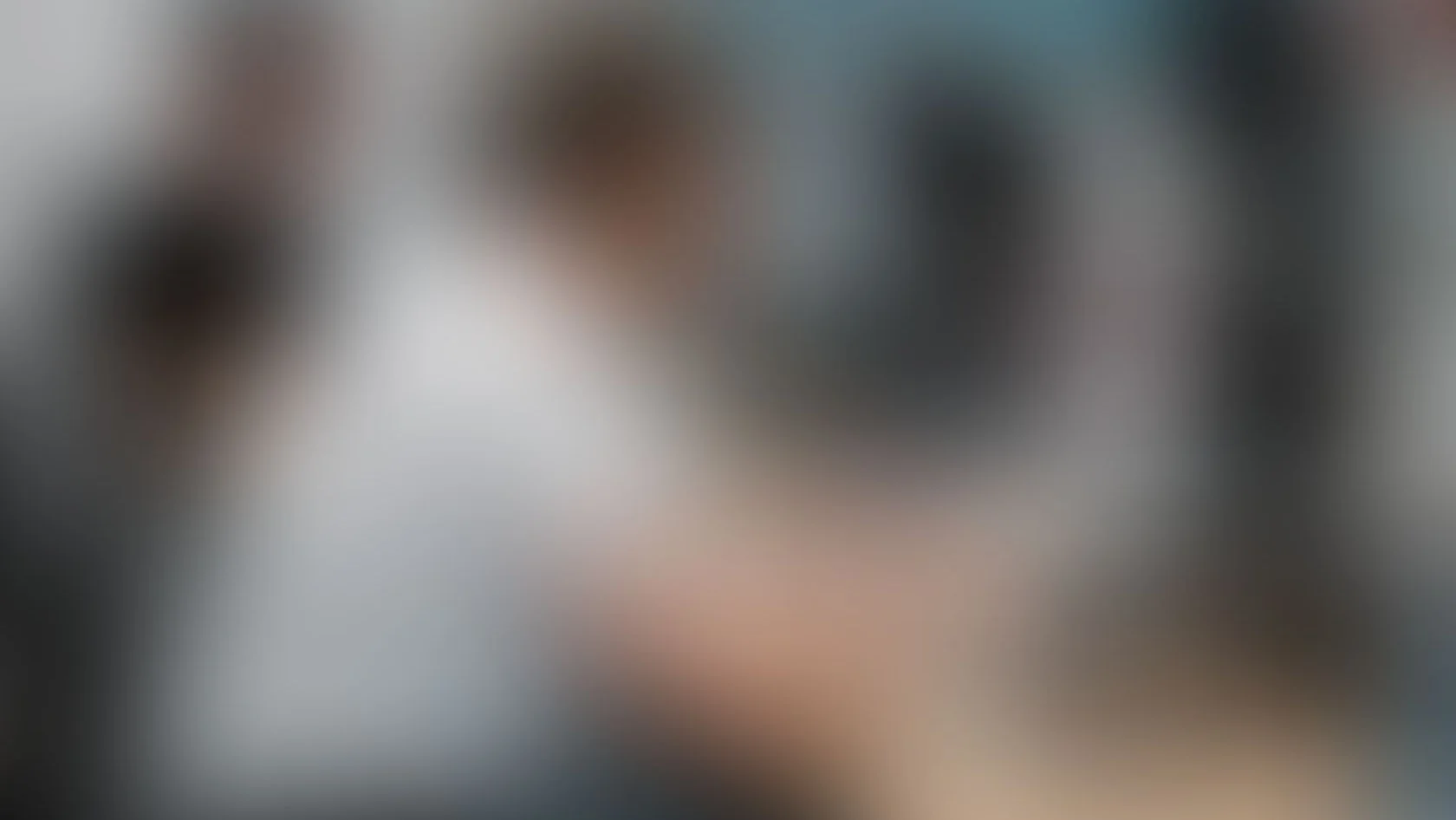 Welcome to a new creative experience
Honest. Bold.
Creative.
Vision
Upset the industry by placing honesty, and integrity, above all while developing creative and trustworthy brands.
Mission
Gryphos Creative Agency exist to build, nurture, and grow brands through a variety of mediums while being boldly honest, communicating effectively, and being transparent with clients and consumers alike.
Your Creative Agency
Team Members
Our skilled agency team members work hard behind the scenes to make your brand successful.
We like to create things you love.
Brands we work with
We love the brands we serve