Part 1: Foundational Elements of a Strong Brand
In todays' dynamic and competitive business landscape, standing out from the crowd is essential for success, but branding can be a vague and often intimidating concept for small business owners to approach. In this series, we delve into the essential building blocks that contribute to a robust brand and explore how these elements can help your business thrive. From establishing a memorable and trustworthy foundation to leveraging effective messaging and adapting to change, we will walk you through essential steps and key strategies that will set your business up for success.
---
The first step in building a strong brand is to establish a solid foundation that captivates your audience and fosters trust. The best brand identities incorporate a memorable identity, trustworthiness, and a focused mission that everyone can get behind. These foundational elements can be built into every aspect of your branding, most directly in your storytelling (commercials, social media, blog, etc.), but also in the stories told through your brand's visual design (the "vibe" and feeling people get when seeing your brands materials).
Your brand's visual presentation should not only be eye-catching, but it should also tell a distinct story that will stay with viewers and leave a lasting impact. Below, we'll break down the three foundational elements that every good brand should incorporate, including practical tips and points to consider when applying these concepts to your own brand.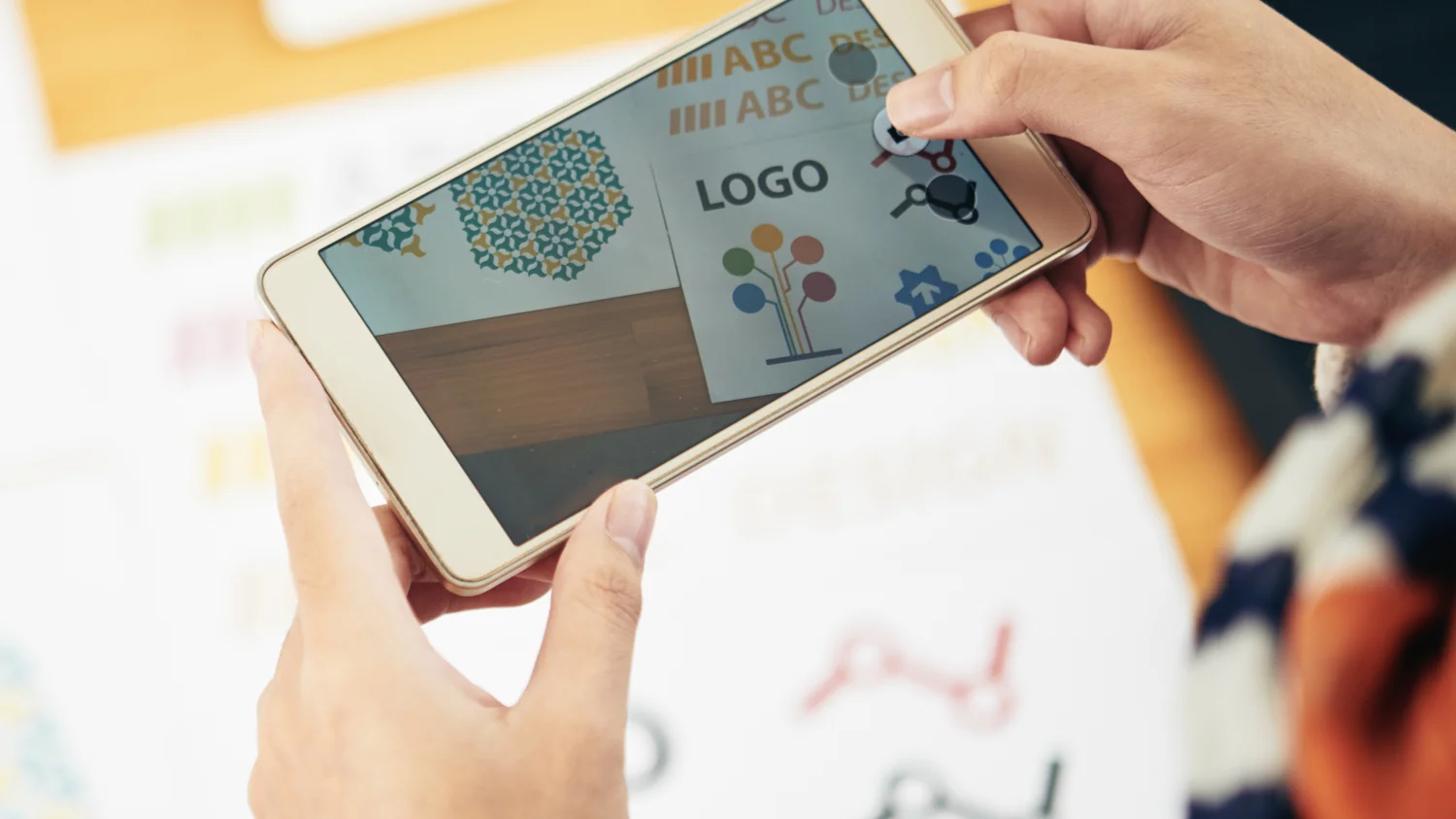 Identity
First, a memorable identity is the clearest and simplest way for your brand to stand out, and crafting a unique identity with a solid logo and branding elements is essential for differentiation. If your business were standing in front of you today, what would he or she look like? How would they carry themselves in conversation, how would they dress and behave?
While some may start by simply jumping into logo development, it is more effective to begin by exploring your brand story and the values that make you "you". We believe that at the core of every business resides a soul; just as businesses are treated as a person in the government's eyes, people also interact with the business relationally. People will do business with businesses that they feel a connection, or trust to. All business is a relational transaction at its heart, and though this can be easy to forget, the human element is essential to incorporate in your brand identity.
From there, once you can start looking at a brand as a person, you can start to define the identity of that person through the voice, graphics, logo, branding elements, key colors, and more. Crafting a compelling presentation and visual identity that will resonate with your target audience is the final step in this process. Incorporating your brand's clearly defined personality and values into your design will make a lasting impression. Decisions are made at a glance, and we believe it is important to make that first glance count.
Transparency
Secondly, trustworthiness and transparency are the cornerstones of many if not all successful brands. At every scale of business there is a level of transparency required; going back to the concept of relational transactions, consider what your potential customers will want and need to know about your business processes.
Your clients might not need to know every step of shipping that packages go through at Amazon's warehouses, but they do want to know when it was received and sent out, as well as where it is currently located. This level of information allows the customer to feel at ease through the process and build more trust every time they use the service, especially in an increasingly digital economy where the face of your brand will be at least partially online.
Imagine the largest and most successful brands that you know. Would you order from Amazon if you didn't trust that your package was going to arrive? Shop at your favorite grocery store without being sure that your food safely and sustainably arrived on those shelves? Brands that consistently deliver exceptional products or services that exceed customer expectations, then effectively translate that excellence into their marketing, are brands that succeed. For a new business, establishing credibility in your industry looks like providing transparency, building meaningful relationships with your clients, and communicating your credibility through a strong and consistent brand presence.
Much like the tracking a package, in what ways can you build in a level of transparency into your business? Offering a clear, tangible benefit to your clients, while not giving away trade secrets may be a fine line to walk, but the increased trust and relationships that result are worthwhile.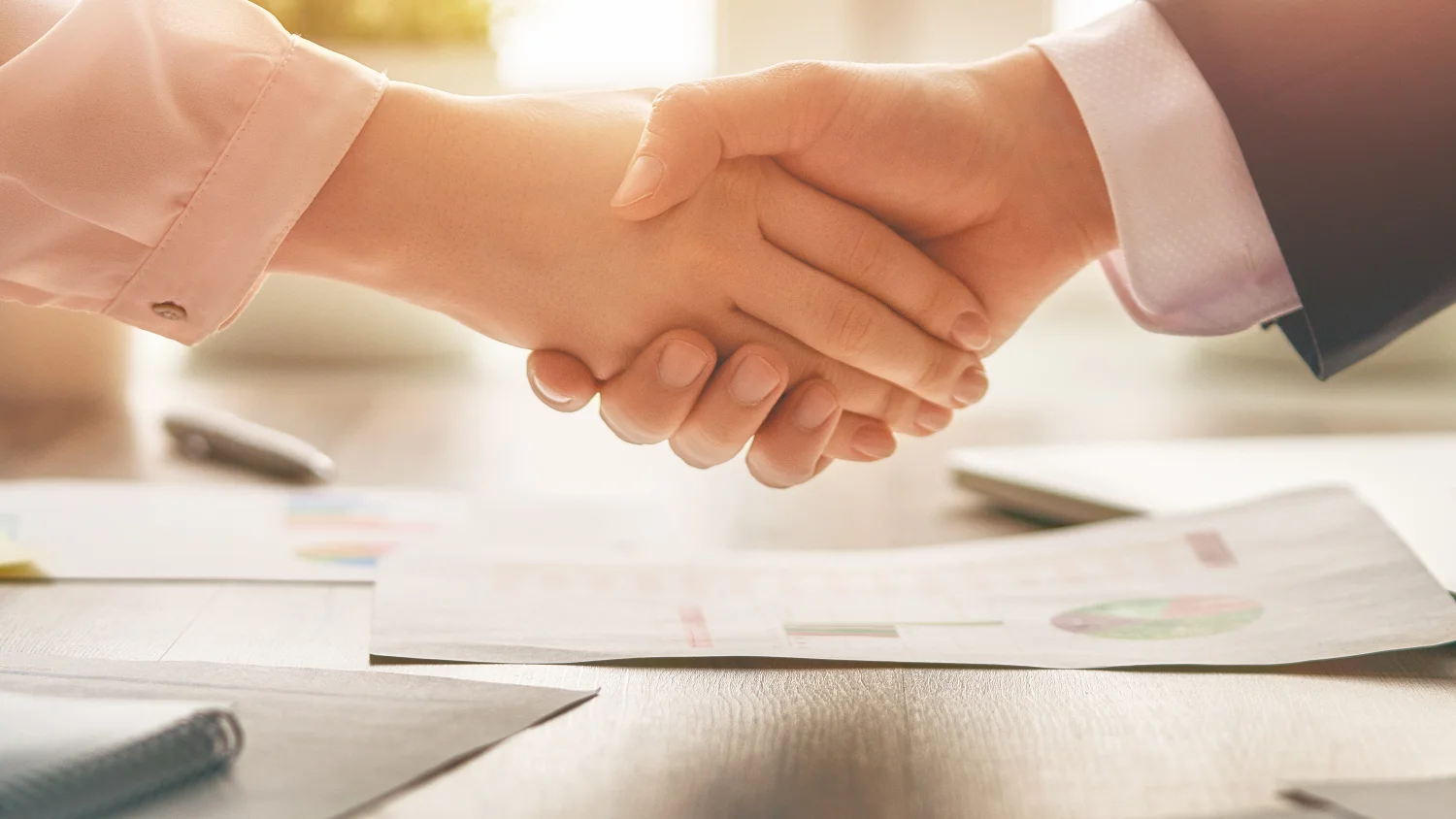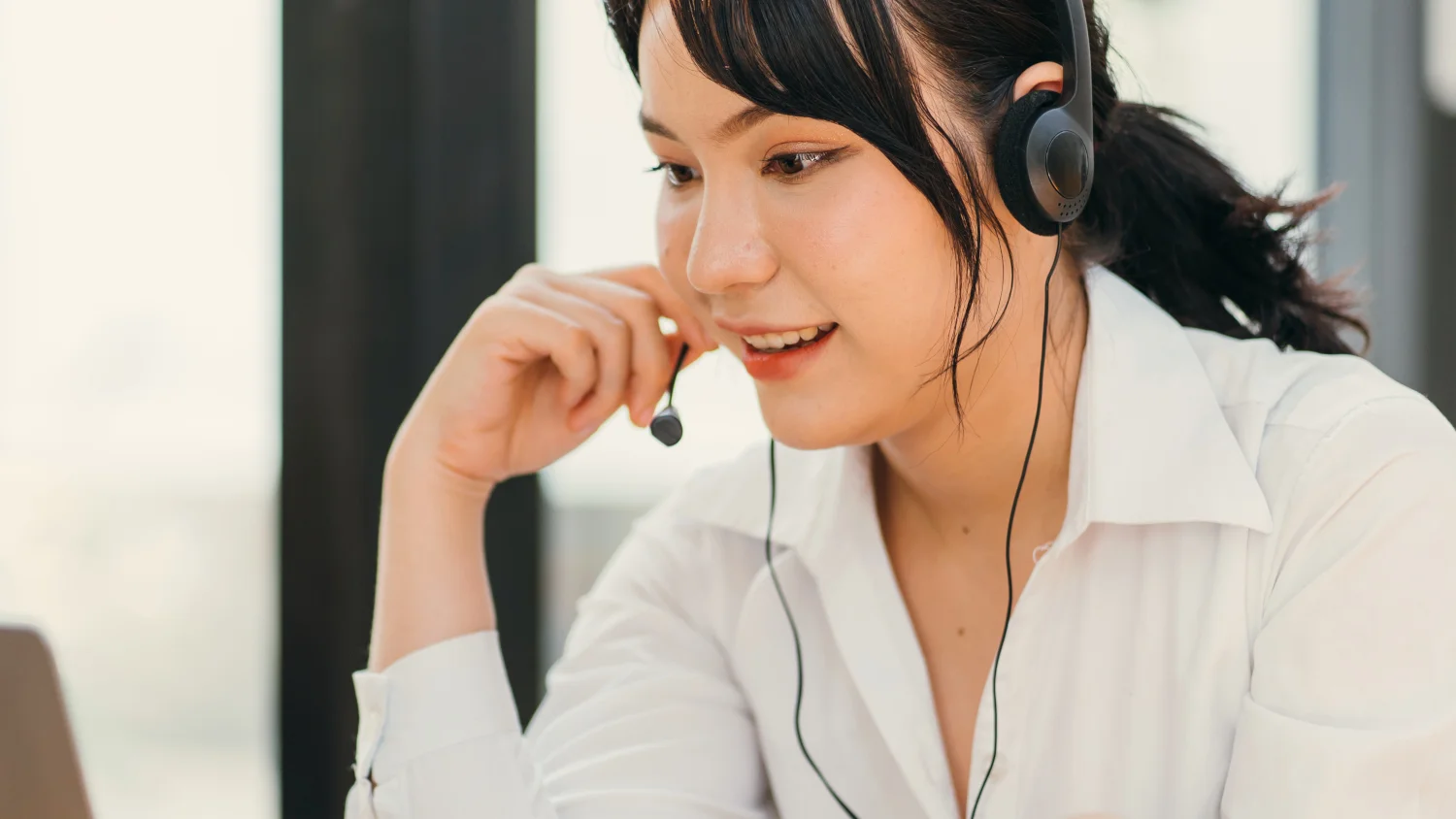 Focus
Finally, a customer-centric approach is an essential foundational aspect of your brand. Consider the focus of the problem you intend to solve with your brand, the solution you offer, and why your solution works. When many people start their business, they consider the solution that they offer but forget about clearly communicating the value of their solution within their marketing and branding materials. How do you plan to show that your product is the right one to help your clients?
A strong brand goes beyond simple transactions; instead, it seeks to create valuable experiences that will have clients coming back for more. Think back to massively successful business models like Amazon and Walmart. Simple ordering systems, fast delivery that actually works, and convenient locations that are built for the customer experience are central to the structure of these brands, and that wasn't an accident. These solutions are not only effective and focused, but they are also effectively communicated through branding and messaging.
If your structure and messaging is focused on understanding your customer's needs, the products and services that you develop will genuinely address those concerns providing that distinct experience. With true solutions that are reflected in your daily operations and branding, you will quickly build a reputation as a brand that genuinely cares.
The foundational elements discussed here are just the tip of the iceberg when it comes to branding. Building a strong brand requires careful attention to the foundational elements that make your brand effective, leveraging brand messaging to build an effective community, and embracing a dynamic mindset centered around moving forward.
At Gryphos Creative Agency, we understand the intricacies of brand building and can help you unlock the full potential of your brand, from conception to completion. If you would like to start that conversation today, please reach out and we'd be happy to help.