1776 Fitness Group Website
Website Design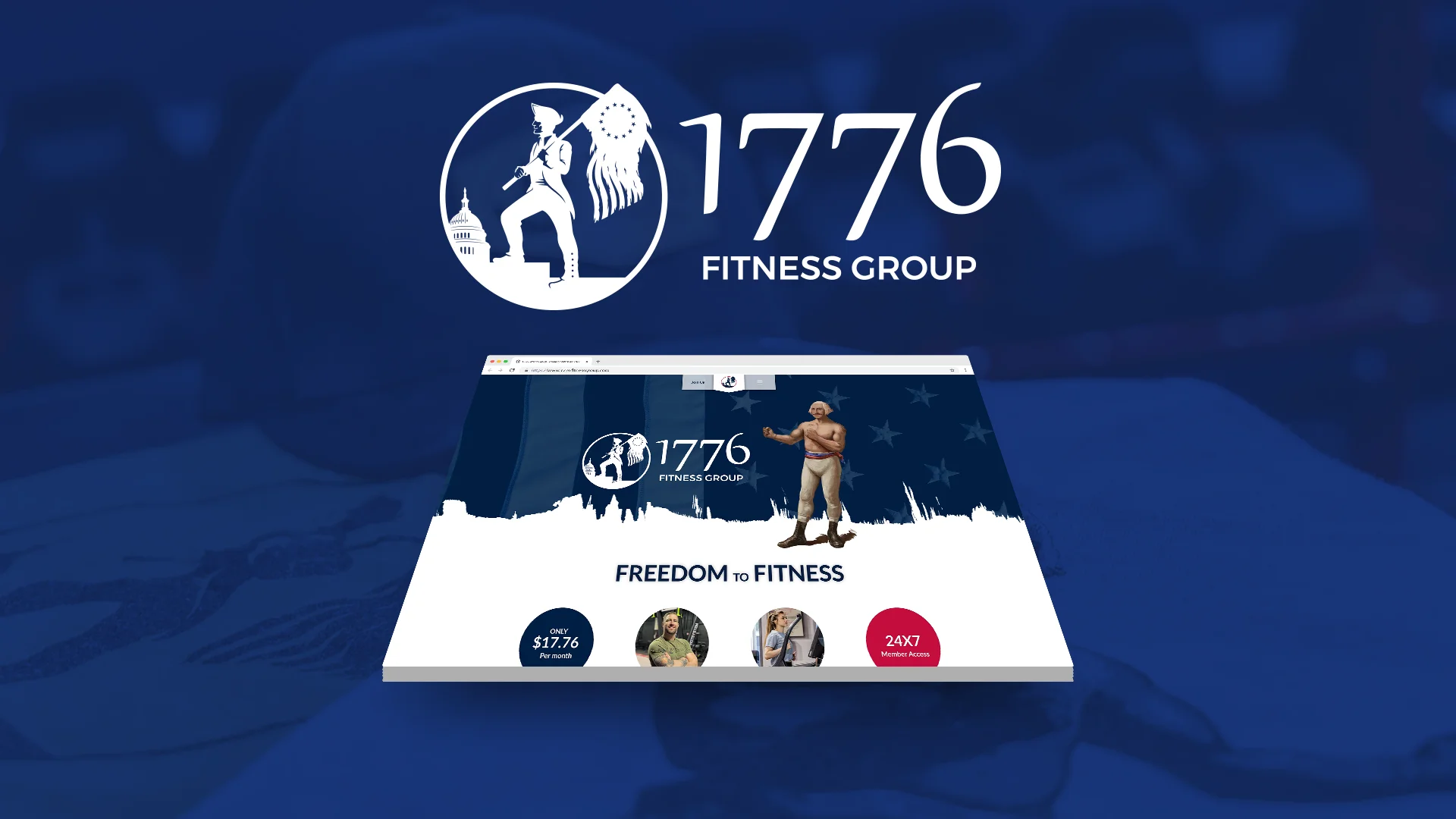 1776 Fitness Group, located in Statesville, offers a community centered around being healthy physically, mentally, and spiritually. When they came to us with their website needs and plans of expansion, we knew that the solution for them was more than just a site for a single location.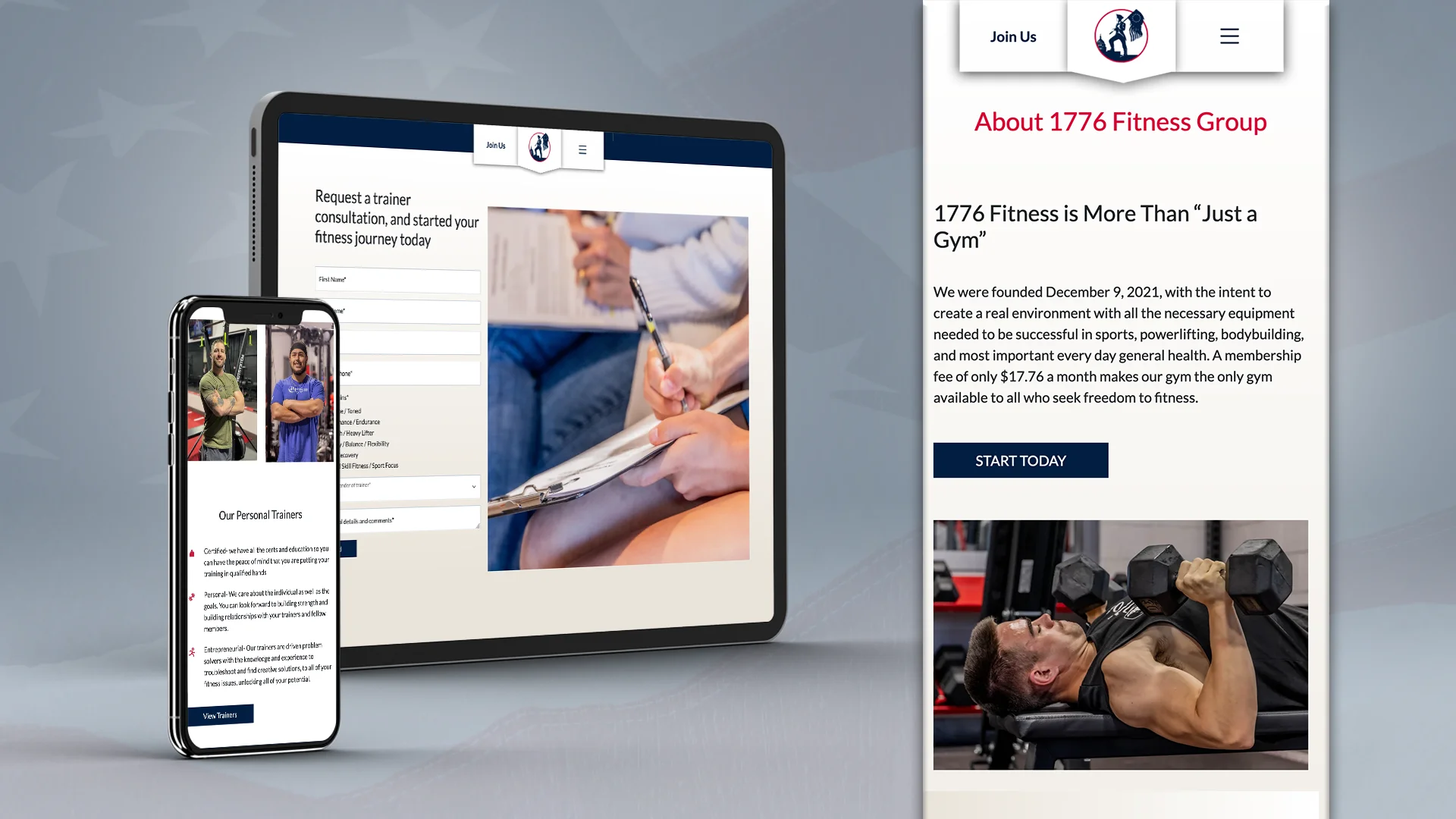 In partnership with 1776, our team came together to craft this cutting-edge branded site that can handle multiple locations, all displaying their own unique sets of programs and trainers.

Serving as a hub to inspire member's wellness journeys, 1776's new site features easy to access information that can be updated by 1776 with a click of a button using our new Gryphon CMS. With their strong branding presence incorporated throughout, we are proud to showcase this site and look forward to crafting many more sites that are growth-minded and built for easy content management!